Car in Indonesia
17 Apr, 2021 - Currently, 83 Car in Indonesia. Zigwheels is your ultimate destination to find all new Car (83) information, including Car specs, features, prices and images that will help you choose.
83 New Latest Cars available for sale in the Indonesia, the cheapest new latest car is Triber for Rp 183,9 Million and the most expensive one is 8 Series for Rp 2,84 Billion. Get great deals and promos on new latest cars for sale in Indonesia, view detailed price list (DP & Monthly Installment), reviews, fuel consumption, images, specifications, variant details & more. Select your favorite drive out of available 83 new latest cars and make your dream come true of buying your own car.
Car in Indonesia Price List
Car in Indonesia Price List start at for the inexpensive model Wuling Almaz RS and goes up to Rp 2,72 Billion for the most expensive car model BMW X7.
| Model | Price List |
| --- | --- |
| BMW X3 | Rp 1,06 - Rp 2,19 Billion |
| BMW X4 | Rp 1,67 Billion |
| Hyundai Ioniq | Rp 624,8 - Rp 664,8 Million |
| Honda Odyssey | Rp 888 Million |
| Hyundai Palisade | Rp 777 - Rp 1,08 Billion |
| Renault Triber | Rp 133 Million |
| Mitsubishi Xpander | Rp 217,8 - Rp 275,1 Million |
| Nissan Kicks e-Power | Rp 449 Million |
| Mercedes Benz GLB-Class | Rp 829 - Rp 875 Million |
| Honda Brio | Rp 151 - Rp 200,2 Million |
| BMW X7 | Rp 2,72 Billion |
| Toyota Hilux | Rp 241,7 - Rp 492,8 Million |
| Toyota Kijang Innova | Rp 337,6 - Rp 440,9 Million |
| Toyota Yaris | Rp 263,4 - Rp 301,4 Million |
| Toyota Corolla Cross | Rp 457,8 - Rp 497,8 Million |
| Honda CRV | Rp 489 - Rp 577 Million |
| Honda City Hatchback | Rp 289 - Rp 299 Million |
| Mitsubishi Pajero Sport | Rp 502,8 - Rp 733,7 Million |
| Mitsubishi Xpander Cross | Rp 272,7 Million |
| Wuling Almaz RS | Price coming soon |
Read Less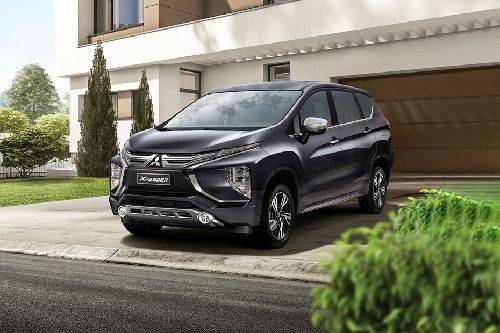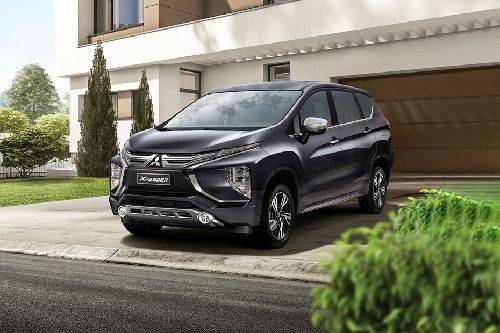 DP : Rp 65,18 Million, EMI : Rp 5,95 Million x 36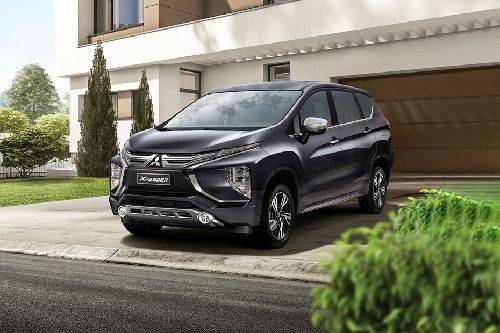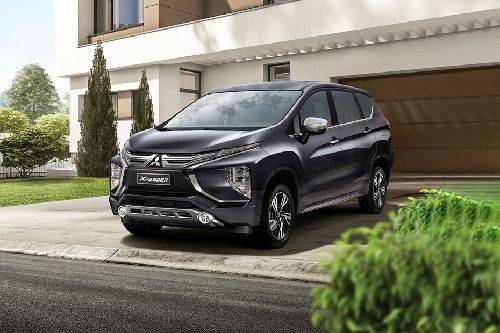 DP : Rp 67,82 Million, EMI : Rp 6,19 Million x 36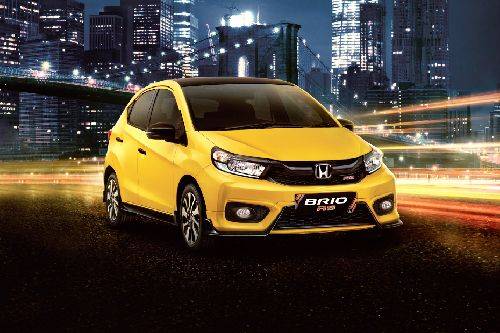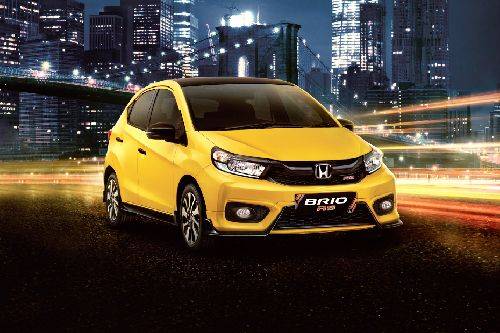 DP : Rp 46,45 Million, EMI : Rp 4,24 Million x 36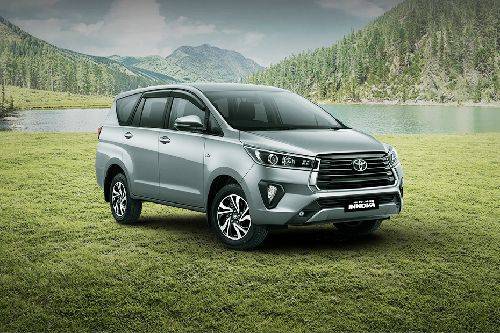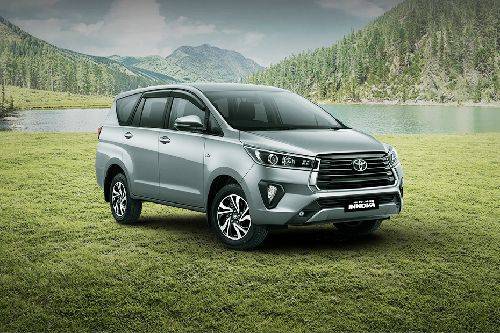 DP : Rp 93,12 Million, EMI : Rp 8,5 Million x 36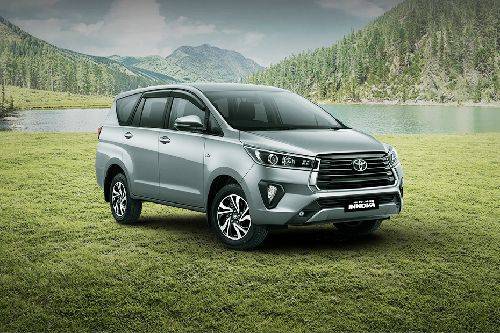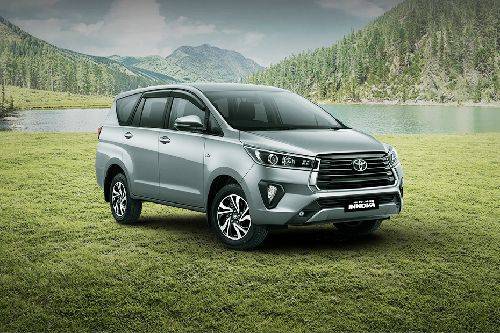 DP : Rp 97,62 Million, EMI : Rp 8,91 Million x 36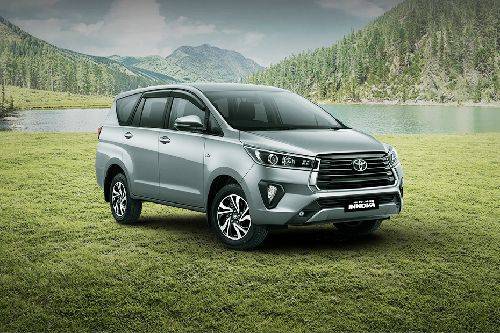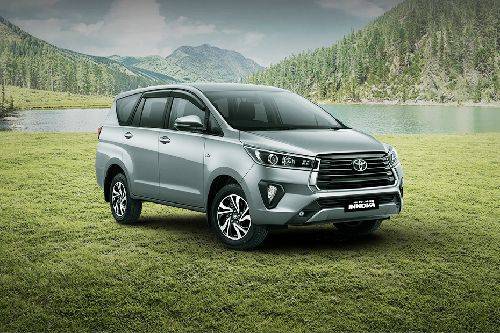 DP : Rp 89,79 Million, EMI : Rp 8,19 Million x 36