Car in Indonesia
17 Jun, 2021 - Currently, 14 Car in Indonesia. Zigwheels is your ultimate destination to find all new Car (14) information, including Car specs, features, prices and images that will help you choose.
14 Upcoming Cars available for sale in the Indonesia, the cheapest upcoming car is Vitara for Rp 165,4 Million and the most expensive one is Kicks for Rp 277 Million. Get great deals and promos on upcoming cars for sale in Indonesia, view detailed price list (DP & Monthly Installment), reviews, fuel consumption, images, specifications, variant details & more. Select your favorite drive out of available 14 upcoming cars and make your dream come true of buying your own car.
Car in Indonesia Price List
Car in Indonesia Price List start at Rp 1,1 Billion for the inexpensive model Jaguar XE and goes up to Rp 1,28 Billion for the most expensive car model Audi A4.
Upcoming mobil
Expected cars launch in Indonesia include Suzuki Swift,Suzuki Vitara,Maserati Levante,Honda WRV,Nissan Leaf,BMW i4,BMW iX,Nissan Kicks,Hyundai i20 and DFSK Glory E3
| Model | Expected Launch Date |
| --- | --- |
| Suzuki Swift | 30, Jun 2021 |
| Suzuki Vitara | 28, Jun 2021 |
| Maserati Levante | 4, Aug 2021 |
| Honda WRV | 25, Jun 2021 |
| Nissan Leaf | 29, Jun 2021 |
| BMW i4 | 7, Jul 2021 |
| BMW iX | 21, Jul 2021 |
| Nissan Kicks | 26, Jul 2021 |
| Hyundai i20 | 23, Jul 2021 |
| DFSK Glory E3 | 31, Jul 2021 |
Read Less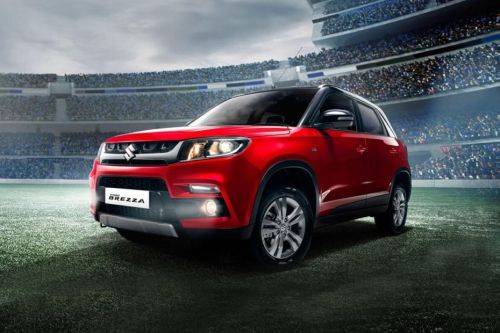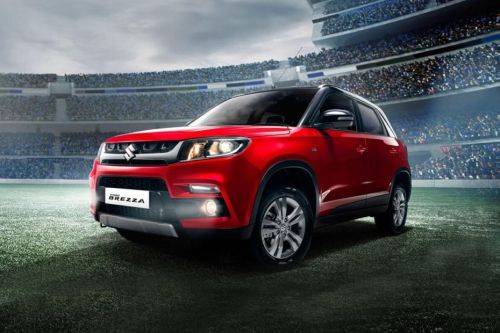 SRP : Rp 165,4 Million
(Est. Price)
Estimated Launched 28, Jun 2021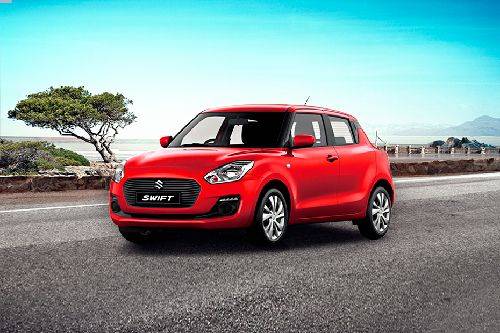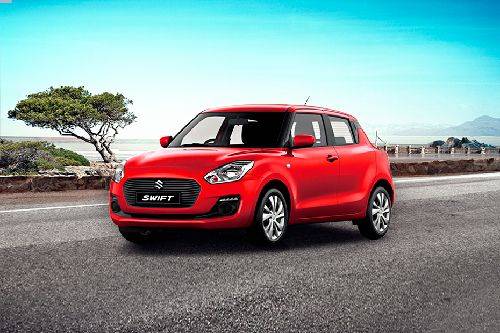 SRP : Rp 214,5 Million
(Est. Price)
Estimated Launched 30, Jun 2021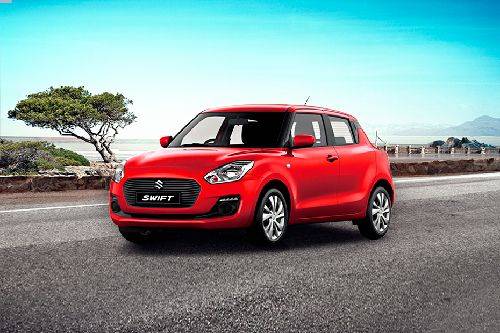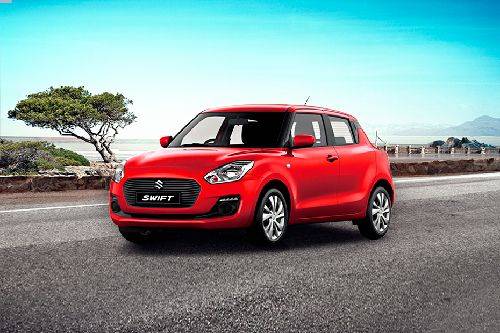 SRP : Rp 222,5 Million
(Est. Price)
Estimated Launched 30, Jun 2021